Commonwealth ICT Forum Calls For Support For Apps Entrepreneurship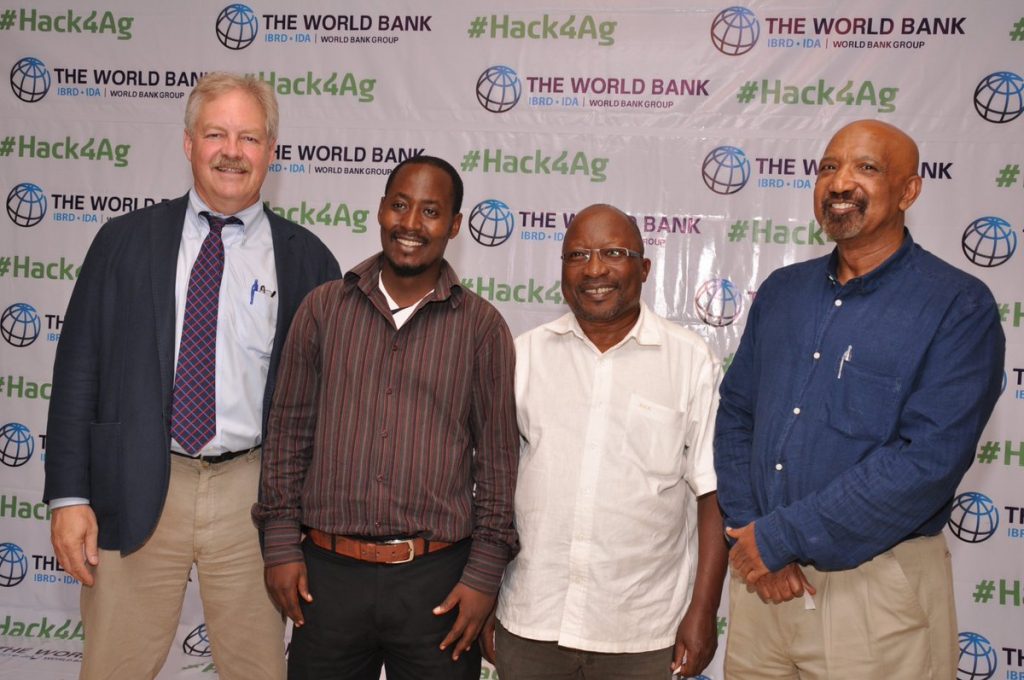 App developers, policymakers and regulators have gathered in Kigali to promote mobile app entrepreneurship as a means to accelerate the development of ICT applications in areas such as education, health and other sectors.
The  Commonwealth ICT Applications Forum 2017, the first of its kind organised by the Commonwealth Telecommunications Organisation (CTO) and hosted by the ministry of youth and ICT, showcased the work of app entrepreneurs and discussed how policy and regulation can foster innovation.
"ICT applications offer enormous potential to enhance socio-economic development," said Shola Taylor, secretary-general of the CTO. "We have assembled in Kigali to discuss how innovative ICT apps can assist communities, enhance national economic growth, expand national ICT industries and promote understanding between people and communities."
Fuelled by the rise of smartphones, phablets and tablets, the global app industry is expected to be worth around $190 billion by 2020.
Speaking at the opening of the event on Wednesday, Jean Philbert Nsengimana, Minister of Youth and ICT outlined the potential for the app economy.
"The app economy means lives saved," Nsengimana said. "Apps are saving lives, farmers are being empowered, education is being improved, governments are being made to be responsive and responsible."
Also speaking at the opening ceremony, Andrew Rugege, Regional Director for Africa at the Telecommunication Development Bureau of the International Telecommunications Union, said the forum was an opportunity to ensure Africa isn't left behind.
"The Commonwealth ICT Applications Forum 2017 is one of the gateways and opportunities for us to ensure that Africa does not once again get left behind in the Fourth Industrial Revolution," he remarked.
The ICT Applications Forum featured an interactive session to identify apps that can address needs and discussed how policymakers can cultivate a vibrant app economy. The event also showcased inspiring ICT entrepreneurs, such as:  Ronald Katamba, Jaguza Livestock App, Uganda; Dr Agbor Ashu, GiftedMom, Cameroon; Jean Niyotwagira, Torque Ltd, Rwanda; Shikama Dioscore, Agrigo Ltd, Rwanda  ; Richard Migambi, Evolve Ltd, Rwanda; Mariam Muganga, Academic Bridge, Rwanda
The event, which is also supported by the Rwandan Utilities Regulatory Authority (RURA), is part of a wider effort by the CTO and member countries to promote the use of ICT applications for socio-economic development in areas such as e-governance, e-health, e-education and e-agriculture.