What is Microsoft Dynamics NAV?
Microsoft Dynamics NAV is an ERP solution for SMEs and is the former name of Dynamics 365 Business Central. Acquired and currently developed by the business software leader Microsoft, Navision is one of the most popular high-class integrated management systems in the world, running the operations within 120,000+ companies from various industries in more than 165 countries.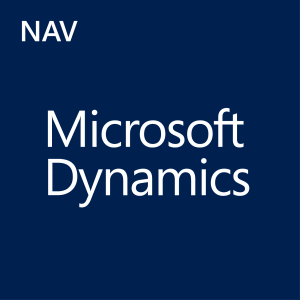 The Preferred ERP solution for SME
Meets Your Most Specific Needs
The rich functionality provides endless possibilities for enhancement of performance.
Microsoft Dynamics NAV For Your Industry
Microsoft Dynamics Navision is designed to meet the needs of any industry. Our team has developed significant expertise within companies of different backgrounds, such as:
• Retail
• Wholesale & Distribution
• Manufacturing
• Automotive
• Transport and Logistics