Graphics Design Services
Compared to texts and literary elaborations, images and visuals are always easier to understand and remember. Leveraging the same attribute of the pictures and images, a professional graphic design agency helps web identities of businesses to get easily identified by the targeted customers.
Graphic design refers to the aesthetic and professional presentation of a company's capabilities and goals before the business prospects. The purpose of professional graphic designing, however, is to express a business/individual specialty clearly and effectively to the end user/customer.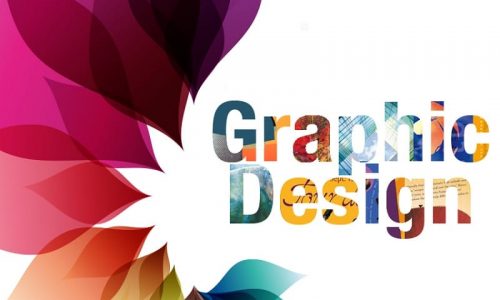 Adhering to the W3C (World Wide Web Consortium) standards our graphic design and website design solutions help businesses to:
Reach the targeted customers
Achieve escalation in their ROI
Increase their visibility on the Internet
Improve the rate of customer acquisition and retention
Furthermore, we offer Search Engine Optimization, Search Engine Marketing, Social Media Marketing, and Social Media Optimization to help your web identity, products, and services obtain better visibility across the prominent search engines (Yahoo!, Google, and MSN) as well as social media (including Forums, Social Networking Sites, and News Groups).
Professional graphic designer, helping you to stay prominent on web
Afrosoft IT Solutions offers professional graphic design services to its clients representing diverse industry verticals including medical and healthcare, finance and investment, sports, media and entertainment, real estate, retail and wholesale and so on.
We offer custom graphic designs to suit your specific business requirements. From, illustration, template design, vectorization of images, to the digitization of corporate logos for web use or printing purposes – we do everything to better your brand image on the web.