APPS UX/UI DESIGN SERVICES
Mobile app design is much more than just about visual effects. It is about the relationship between the product and the user. While working on any project at The Afrosoft IT Solutions, we primarily think about the end user and his impression of the product.
User interface and user experience design services help to create a product that will bring maximum comfort and benefit to the user. It is crucial for businesses of all sizes. After all, from a large company to startup user acquisition and retention are the key objectives.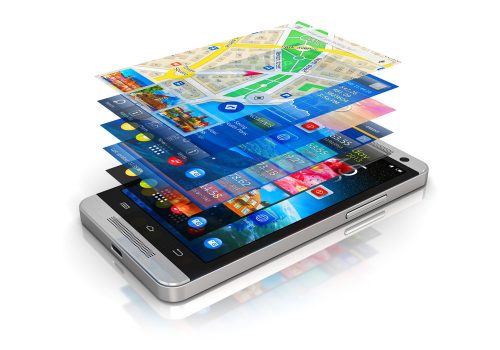 To provide the best UX/UI design services we usually stick to the step by step roadmap
Let's Talk
Let us help you outperform the competition and achieve outstanding revenues with your product. Simply click the button below, and a solution expert will get back to you.
Technology Expertise
NET Technologies – C#, ASP.NET, VB.NET
SharePoint server/ MOSS 2010 and 2013
BizTalk Server / MS CRM
iPhone, Android & Mobile App
LAMP/WAMP – PHP, MySql
Flex, Silverlight & Ajax
JAVA & J2EE
SOA & SaaS
Mobile Application Development
Embedded System Development
Linux and Unix Administration
Network Administration and Security
SQL Server 2008 R2 and 2012
Windows Server 2008R2 and 2012
Exchange Server 2010 and 2013
Virtualization both Windows and Linux
Solaris 11/HPUX
Navision 2010 and 2013