Drupal CMS Development Services
Stay ahead of the digital competition by availing robust, secure and scalable Drupal website development services from Afrosoft IT Solutions. We have been perfectly leveraging Drupal since it was first released in 2000. Our comprehensive range of Drupal CMS solutions are designed to meet your user, business, industry, and vertical needs.
Development Cost
Just wondering how much we charge for developing a Drupal website? By adhering to the best coding standards, practices and guidelines, we strive to keep the Drupal website development cost lower. The cost of Drupal website development varies with the project type, custom requirements, etc. Our Drupal pricing plans simply fit with your vision, requirement and budget. Outsource your project to one of the best Drupal service providers.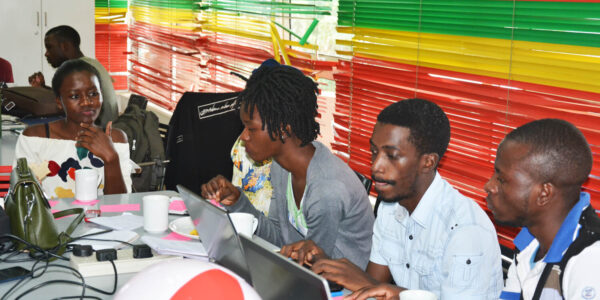 What is Drupal?
Drupal is a free and open-source content management system used by developers for creating a variety of websites and web applications. Drupal framework has all the features that are imperative for the success of any website. Here come the top reasons why businesses and programmers prefer Drupal over other CMS platforms:
Extensive multi-lingual support
Quick and easy content editing & publishing
Highly customizable design and themes
Tremendously scalable
Drupal websites can withstand high traffic spikes
Unshakeable security system
Easy integration of 3rd party API
Completely responsive on all devices
Fast development and deployment
Drupal CMS Development Services