What Are Connected Devices?
Connected devices are physical objects that can connect with each other and other systems via the Internet. They span everything from traditional computing hardware, such as a laptop or desktop, to common mobile devices, such as a smartphone or tablet, to an increasingly wide range of physical devices and objects. This growing list of objects includes household appliances, heating and cooling systems, vehicles, health and fitness monitors, environmental sensors, and more.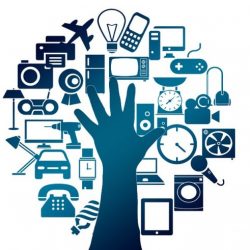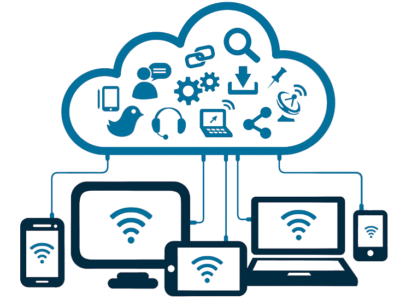 Properly managed
Connected devices
Offer significant
Value to businesses, from improved decision-making using robust and accurate data, bottom-line savings via greater efficiencies in energy consumption and other costs, to improved safety and security through real-time tracking and monitoring.
As part of the IoT / Internet of Things, for example, connected devices offer notable potential for new business models and revenue-generating opportunities.
Secure Device-to-Device, Device-to-Server and Device-to-Cloud connectivity
Middleware platforms integration
Indoor positioning services
Precision navigation technology
Custom software for drones and unmanned vehicles
Connected vehicles and telematics
Connected interiors and smart home solutions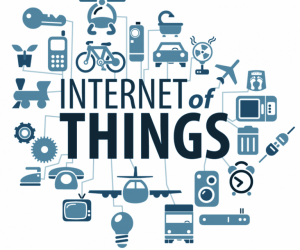 Explore our IoT expertise
Afrosoft IT Solutions has accumulated extensive experience with Internet of Things solutions and services. Our embedded software development teams create IoT systems that boost operational efficiency and cut costs across a wide range of industries. We cooperate with aviation technology, energy, manufacturing, and other companies supporting their data-driven optimizations and digital transformations.
Our dedicated development team uses connectivity, sensors, cloud computing, and data science to monitor hardware and schedule equipment maintenance at the right time.
Our Differentiation
Design to help implementation of new and unique interaction models that bring differentiation to customer products.
Deep expertise in experience design, multimedia, connectivity (short range and backhaul), embedded software, board and chip design essential to deliver the right performance at the right price point without compromising on the design concept.
Strong and growing list of alliances and partnerships across the entire devices eco-system.
Our technology innovation group continuously experiments with the latest technologies and collaborates with communities and industry forums.
Our portfolio of enabling software solutions is available across multiple operating systems and target platforms.