AFROSOFT IT SOLUTIONS
The company is a software Development company delivering value proposition through quality process and people at the core of Afrosoft's business practices. Our emphasis on productivity results in reduced cost of development for application development and maintenance projects. Our clients describe us as reliable, competent and simple. Our approach is to work as a partner and seek growth in our client's growth.
We do a full-cycle of software development with a strong focus on emerging technology likecustom software development, mobile app development, enterprise solutions, team extension, dedicated teams, Blockchain solutions, iOS and Android, Augmented Reality (AR), Artificial Intelligence (AI), Internet of Things (IoT), UI/UX design, cloud computing, Big Data and analytics, product design and engineering, IT strategy consulting, testing and QA, DevOps, and IT infrastructure management. The company offers a robust low-code mobile app and web app platform and full-cycle development services.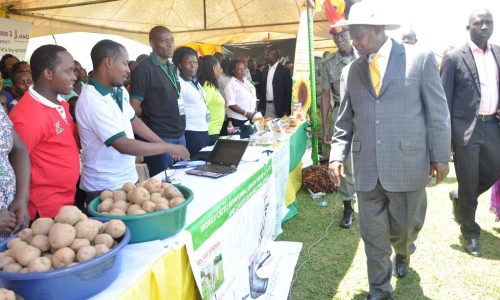 We are a software development company that provides cutting edge engineering solutions to our clients. Afrosoft uses effective methodologies in its software development process. Our emphasis on productivity results in reduced cost of development for application development and maintenance projects.
Custom Solutions

Committed to delivering unique, flexible, and scalable solutions that meet specific business needs.

Effective Workflow Automation
Improved and Timely Execution
Enhanced Process Control
Consistency, Reliability, and Accuracy.

Affordability

All Products and Services are packaged to suit both your business needs and pocket size.

Flexible Monthly payments
A choice of product packages
Component Based Billing
Multiple Service Offers

Agility

Empowering you with the ability to overcome business challenges through a fast, focused, collaborative and iterative process.

A broad Services Portfolio
Knowledge-based Services
Skilled Workforce
Unceasing Innovations

24/7 Support

We're committed to providing the best support to enable you focus on the core business activities.

Email & Phone
Automated Ticket Logging
Facebook & Twitter
Guaranteed 3-12 Months duty free
Learn More
Leading Software Development Company
We are known for our application design and development and highly polished products for startups and enterprise clients across iPhone, Android, WinPhone and the Web. Afrosoft is home to the most experienced and talented enterprise app developers always working on the next big thing.
Website Development & Apps
75%
Mobile App Development
80%
Business Accounting Software
75%
IT Training and Consultancy
85%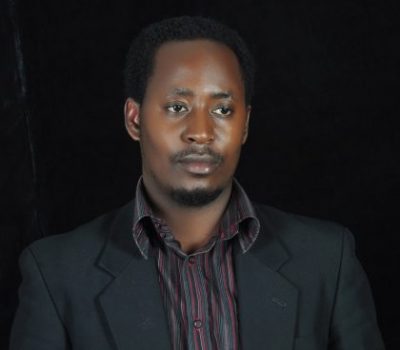 Katamba Ronald
Director/Founder
He is the Founder/CEO of the company with the aim of accelerating IT integration in Africa.Am also technologist and social entrepreneur, who has a passion of working with rural communities in technology and entrepreneurship. With a focus on agriculture, Health, Education and natural resources management in developing and emerging regions. He has supported many rural health centres and agricultural organizations by developing them applications that help healthy communities and farmers to improve their standard of living. He has also worked with organization for Sustainable Development Initiative and various NGOs in rural development projects, and assisted them in the applying ICT to promote improved water management, healthy centers and enhancing agriculture innovations. Read More…