Wordpress Website Development
Best WordPress website development company, Afrosoft IT Solutions is famed worldwide for its unmatched ability to add innovation and flexibility to diverse businesses. We offer a full range of WordPress framework development solutions that enhance your online presence and brand image. Premium-quality websites developed by our experts represent a fusion of creative designs and futuristic approach.
Our professionals completely understand that each client has specific requirements and therefore we develop highly customized WordPress sites. We help you to stay ahead of the digital competition and become a key player of your industry. Right from a WordPress marketplace to an enterprise website, we develop what you require. Avail custom CMS solutions from the best WordPress service provider.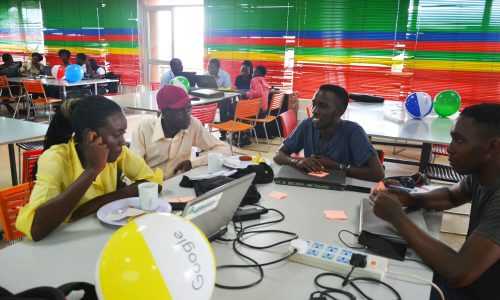 What is DevOps?
The word "DevOps" stands for Development and Operations. It represents various software development practices that promote collaboration between the development and operations teams to develop and deploy software faster. The DevOps cycle consists of the following phases:
Continuous Planning
Continuous Development
Continuous Testing
Continuous Release
Continuous Deployment
Continuous Monitoring
Continuous Feedback
WordPress CMS Development Services
WordPress website development services of Afrosoft IT Solutions is simply success-oriented. We believe in providing industry-specific solutions that deliver optimum results. With 100% happy clients across the globe, we are recognized among the best WordPress website development companies. Whether you need a new website or want to enhance your existing website, we fulfill all requirements with excellence.