Microsoft .NET Development
Afrosoft is working in Microsoft .NET technology since 2002. We have extensive experience in .NET Development Technologies like ASP.net, VB.net and C#. With our early adaption and extensive experience, Afrosoft is an ideal partner to develop web applications as well as desktop applications using .NET Technologies.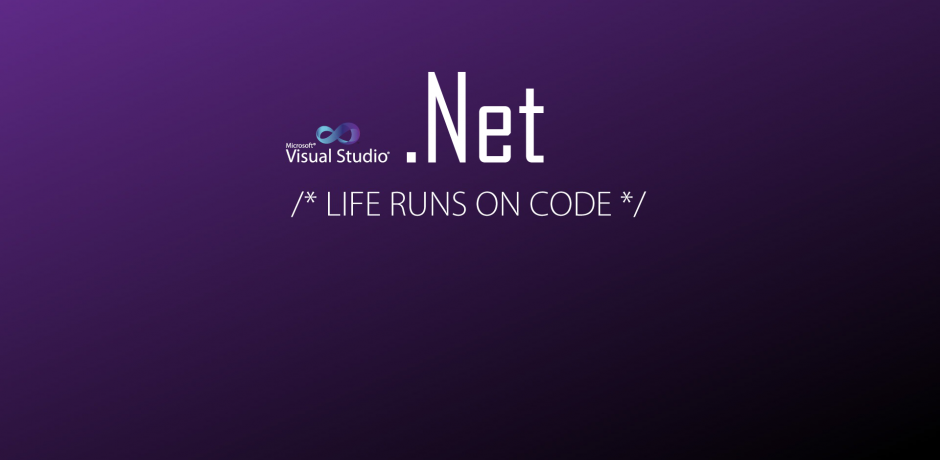 We are Microsoft Gold Certified partner and our team of highly experienced .net developers remains updated with latest products and technologies available from Microsoft. Our expert asp.net development team uses technologies like VB.net, C#, XML, WinForms, web services, MVC and SQL Server database to create powerful applications that are as per your requirements and budget.
Afrosoft has successfully developed following kind of projects in .NET technology:
Supply chain management system
Analysis and reporting system for Oil & Gas industry ( downstream )
Online bookstore with multiple warehouse management system
Travel and hotel booking sites
Real estate applications
Different Ecommerce applications
Customized web applications according to client business needs
Jobsite, Social Networking site
Retail Industry related products like POS
Business Intelligence applications
Insurance and risk management application
Technology Expertise
NET Technologies – C#, ASP.NET, VB.NET
SharePoint server/ MOSS 2010 and 2013
BizTalk Server / MS CRM
iPhone, Android & Mobile App
LAMP/WAMP – PHP, MySql
Flex, Silverlight & Ajax
JAVA & J2EE
SOA & SaaS
Mobile Application Development
Embedded System Development
Linux and Unix Administration
Network Administration and Security
SQL Server 2008 R2 and 2012
Windows Server 2008R2 and 2012
Exchange Server 2010 and 2013
Virtualization both Windows and Linux
Solaris 11/HPUX
Navision 2010 and 2013