Angular JS Web Development
Afrosoft IT Solutions is a top AngularJS web development company with a knack for creating scalable, easy to maintain and powerful websites & web applications. We blend our extensive experience with innovation to solve the complex business problems of diverse industries. Our cost-effective AngularJS solutions are designed to fulfill the complete requirements of small, medium, large and startup level enterprises.
Our strength lies in our best practices and technical expertise. We understand the changing industry trends and the need to build visually-appealing and high-performance AngularJS sites. Using AngularJS framework, we have developed thousands of business websites, online marketplaces, enterprise-grade applications, etc.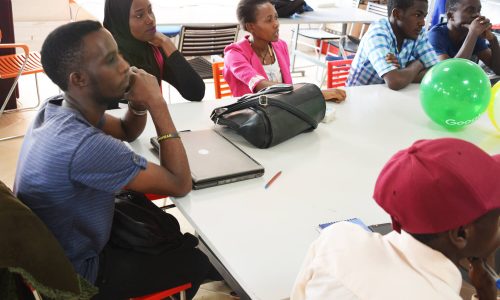 Why AngularJS?
Developed by Google, AngularJS is a scalable web application framework which is widely used for creating dynamic web applications. Based on JavaScript, this open-source framework is quite popular among developers for single-page application development. Do you want to know what's special about this front-end framework? Here come the best features of AngularJS software:
Cross-browser support
Model-View-Controller (MVC) architecture
Allows the development of rich internet applications (RIA)
Fast application development
Code reusability
User interface with HTML
AngularJS Service Provider
Afrosoft IT Solutions provides a myriad of AngularJS development services. No matter how unique or complex is your requirement, we meet it by complying with international coding standards and guidelines. With a special focus on target users, we make sure that your AngularJS website is designed to delight.