Afrosoft  is a conspicuous name as Java Development service provider, with the most reliable Java Technologies which offer many features to build extensive desktop, web and mobile application for our valuable clients. We have experience in Java Technologies like J2SE, J2EE, J2ME and JavaFX. Our java developer possesses technological skills to deliver custom java application solutions for various industries like oil and gas, shipping & logistics, ERP, healthcare, business intelligent and many more.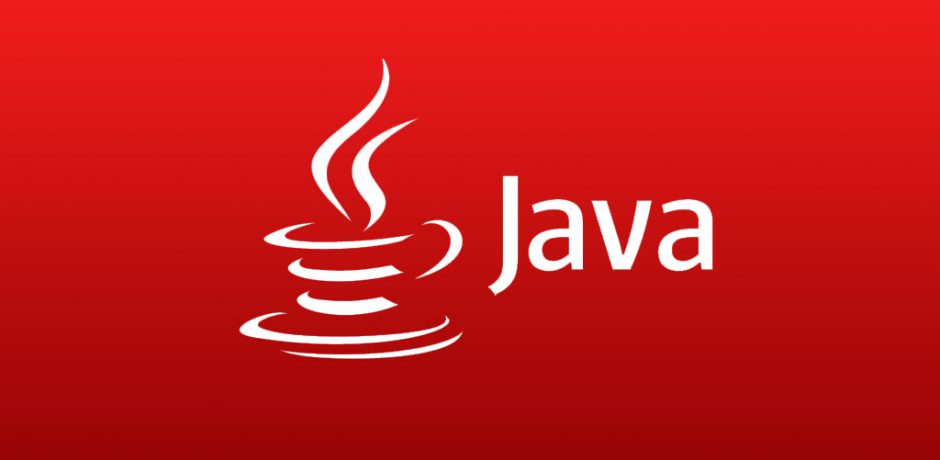 Professional Java Development Services
Afrosoft IT Solutions is a leading Java development company with over 5 years of experience in helping businesses drive growth and stay ahead of the curve through innovation.
Our engineers keep their skillset sharp with the latest techs and frameworks, which allows them to design and build robust solutions for any industry from healthcare to digital advertising.
We couple solid expertise with a predictable approach to project management that highlights accountability, risk minimization, and strict adherence to time-to-market deadlines.
Afrosoft Uganda follows CMMi Maturity Level 3 processes which reduce application development cost & time and also increase software quality.
Why Java Technology?
One of the most prominent reasons to use Java is its extensibility. Java is the powerful and almost unbeatable development platform. It is built on most compact foundation and therefore, continues to enjoy vast support throughout the world with many web and mobile applications built using J2EE platform.
Why Afrsosoft Uganda?
Experienced Java developers have years of experience to utilize different JAVA platform, library and component.
Streamline software development process (CMMi Level 3) helps to reduce cost and time.
Application integration using different open source standards like SOAP, XML, REST etc.
Our professional developers are keeping updates of the industry and provide the apps that meet both the customers' needs and also fulfill the industry standards.
Afrosoft provides Java/J2EE based Solutions
Desktop application development
Providing solutions for Enterprise Application Integration
Building and Designing Web Portals using J2EE technologies
Java programming for Windows, Linux and Mac OS
Complex J2EE-based solutions and deployments
Games development using Java frameworks
Java JSP Servlets Maintenance and Support Service
Team Up with a First-Rate Java Development Company for Your Next Project
Java development is our forte. Contact us now, and a Java expert will get in touch with you shortly to discuss the challenges of your project and how our team can help you succeed.
Technology Expertise
NET Technologies – C#, ASP.NET, VB.NET
SharePoint server/ MOSS 2010 and 2013
BizTalk Server / MS CRM
iPhone, Android & Mobile App
LAMP/WAMP – PHP, MySql
Flex, Silverlight & Ajax
JAVA & J2EE
SOA & SaaS
Mobile Application Development
Embedded System Development
Linux and Unix Administration
Network Administration and Security
SQL Server 2008 R2 and 2012
Windows Server 2008R2 and 2012
Exchange Server 2010 and 2013
Virtualization both Windows and Linux
Solaris 11/HPUX
Navision 2010 and 2013